"It's an indescribable space of possibilities."
Mark Caddell, Producer/Director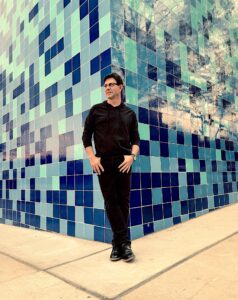 When I'm first pulling up to a production, I have this feeling come over me – like something special is about to happen. I don't know why, but it's just that way, every time.
There's this space of possibilities – in the set that's not yet constructed or the mics and cameras that aren't yet fired up… there's just space. The joy for me is creating in that space with others – the client, the talent, the crew – and now, even with the live audience – who are shaping the content – often being the content.
It's an indescribable space of possibilities.
My attraction to this business began early on. My Dad started radio and TV stations across Texas and Oklahoma and growing up around it sparked a passion in me. When I was a kid, I made little radio shows on a recorder my Dad gave me. I just couldn't get enough of it.
Over the years, I've planned, scripted, directed and edited hundreds of projects. I've also perfected my skills in sales and marketing; helping several companies exponentially grow by inventing and launching successful sales and marketing campaigns.
My greatest wish for our clients is that their message, product, knowledge, talent, and service is seen, heard, and trusted.
My greatest wish for the viewer is that they feel something stir inside them, experience a connection, gain new resources, collect valuable knowledge, or maybe even hold a broader perspective of the world.
I feel honored to be of service in this way; to hold an open and meaningful space of possibilities for humanity.
Peace,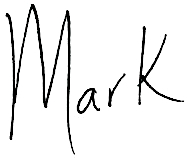 Would you like to explore the possibilities?